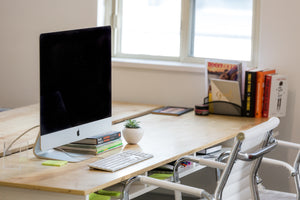 Creating powerful Shopify and Squarespace websites.
Elevate your design, build loyalty and boost your earnings. Our specialised services include web design, web development, copywriting, integrations and SEO.
A TRUSTED SHOPIFY PARTNER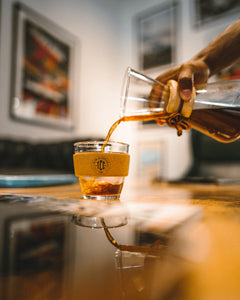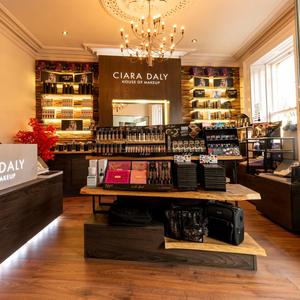 We help brands maximise their web presence.
We create user-friendly, responsive websites to showcase your brand and services. We are Shopify, Squarespace & Square experts, working with small and medium-scale businesses across the globe.
Recent Work
These our some of our recent design collaborations.
The CARS Cafe, Dubai

Website Design. Ecommerce Development.

Ciara Daly Makeup

Website Design. Ecommerce Development.

Wild Earth Studio

Website Design. Ecommerce Development.

Younique Aesthetics

Website Design. Ecommerce Development.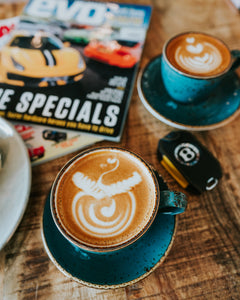 The CARS Café, Dubai
Our latest website launch was for The CARS Café, which offers coffee, food, co-working spaces, carwash, and LIVE events. Located in the paddock at Dubai Autodrome, UAE.
Work completed: Website Design. Shopify Ecommerce Development. Copyrighting. Appointment Booking setup.
"Sinead is a master of simple, stylish logos. I was drawn to her strong, feminine style and knew she would understand my vision. I've worked with Sinead on a number of projects including my beautiful foiled stationery and website. My clients can easily book their appointments online - saving me A LOT of time. Having Sinead as my designer has been the best investment I made on my business!"
"It was clear from the beginning Sinead was enthusiastic and motivated to help grow our business. We were super impressed by her attention to detail and high standards with our website. She was devoted to our project, always on schedule, helping guide us when we needed it, which made for a fantastic collaborative effort overall."
"I'm so impressed with Sinead's attention to detail, work ethic and pursuit of client happiness. She brought a truly considered and organised approach into the launch of my website. While she is obviously a fantastic designer, Sinead gets things done on time and in a professional manner, making her a delight to work with."