"The secret to getting ahead is getting started"
Building a brand takes time and selling online can be daunting, but you will soon reap the rewards and see endless possibilities for success. Whether you're in full time business or just getting started, the right support will help your business flourish.
Our specialised service range includes Shopify, Squarespace and Square web design, completed with persuasive copywriting, effective SEO, integrations and email marketing strategies.
With our extensive expertise, thorough understanding of cutting-edge design, and commitment to staying current with industry trends, be confident that your project will be handled with care and professionalism.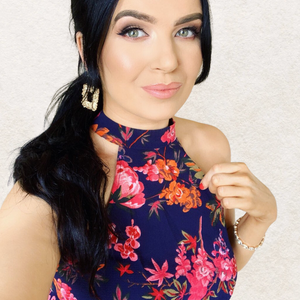 Meet Sinead
Sinead is the Founder and Creative Director, committed to delivering outstanding website solutions to businesses worldwide.
"My mission is to inspire entrepreneurs around the world to follow their passion, step outside of their comfort zone and live their dream vision."
From graduating with a first-class Interactive Multimedia Design degree, eight years running her own creative ventures, attending various web conferences and working with brands around the world, Sinead has gained an extensive knowledge and creative expertise.
Sinead is also a self-taught fine artist and launched her own online store, Roco & Miley, specialising in luxury wedding stationery, fine art and illustrations.
Sinead fully understands the dedication and patience needed to grow a business and takes great satisfaction in helping others reach their goals. Sinead currently works between the UK, Ireland and UAE, enjoys travelling and meeting like-minded people.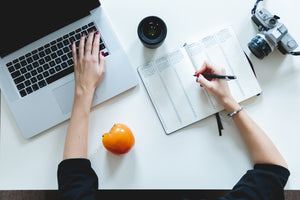 Interested in working together?
Please get in touch for more information.