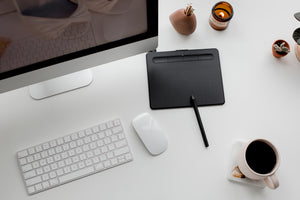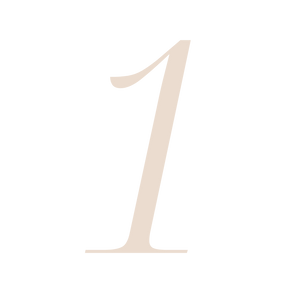 Q&A
You will be asked to share details about your business and potential goals. We will also ask you to gather links or photos from existing designs which help maximise your vision for success.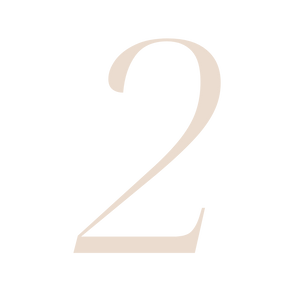 Conversation
During the course of our conversations we will discuss any specific needs and provide you with the best solutions to help your business grow. We will use all information gathered to put together a custom proposal before moving onto the next stage.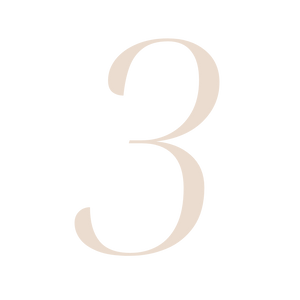 Strategy
We will create both a presentation deck and a site map. It's important that we work together from the start as this ensures the best outcome.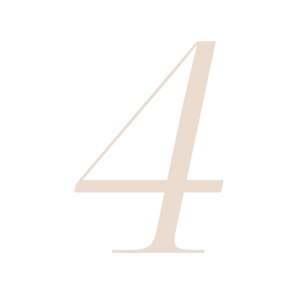 Assets
We will ask for certain assets such as imagery, copy and branding. We also provide a copywriting service if so required.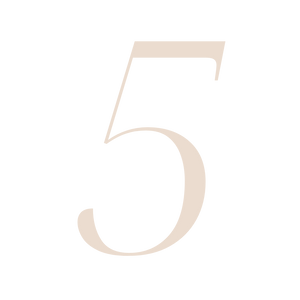 Create
This is where the magic happens. Leave it all to us to work on the development and design of your new digital home. We will craft a clean, mobile-friendly site for you to be proud of.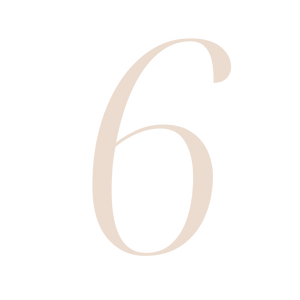 Launch
Once you are fully satisfied with the outcome and we have your final approval to go ahead, it's time to launch and share with the world. This is a moment to celebrate! We will happily provide you with ongoing support or maintenance if so required.
"I'm so impressed with Sinead's attention to detail, work ethic and pursuit of client happiness. She brought a truly considered and organised approach into the launch of my website. While she is obviously a fantastic designer, Sinead gets things done on time and in a professional manner, making her a delight to work with."
Get Started
Interested in working together? Get in touch today and share more information about your project.